Atomic power of prayer words: PART 10/LAST (Seal the Prayer & Closing Declarations).
I declare according to Psalm 92:8 and 14, that the Lord is the most high forever, for lo thy enemies oh Lord for lo thy enemies shall be perish, all workers of iniquity shall be scattered. By my horn shall thou exalt like the horn of the unicorn. I shall be anointed with fresh oil. My eyes shall see my desire and my see my desire on my enemies and my ears shall hear my desire of the wicked that shall rise up against me. The righteous shall flourish like the palm tree; he shall grow like a cedar in Lebanon. Those that be planted in the house of the Lord shall flourish in the courts of our God. They shall still bring forth fruits in old age and they shall be fat and flourish. I declare that my times are in your hand therefore I am released from demonic cycle, seasons,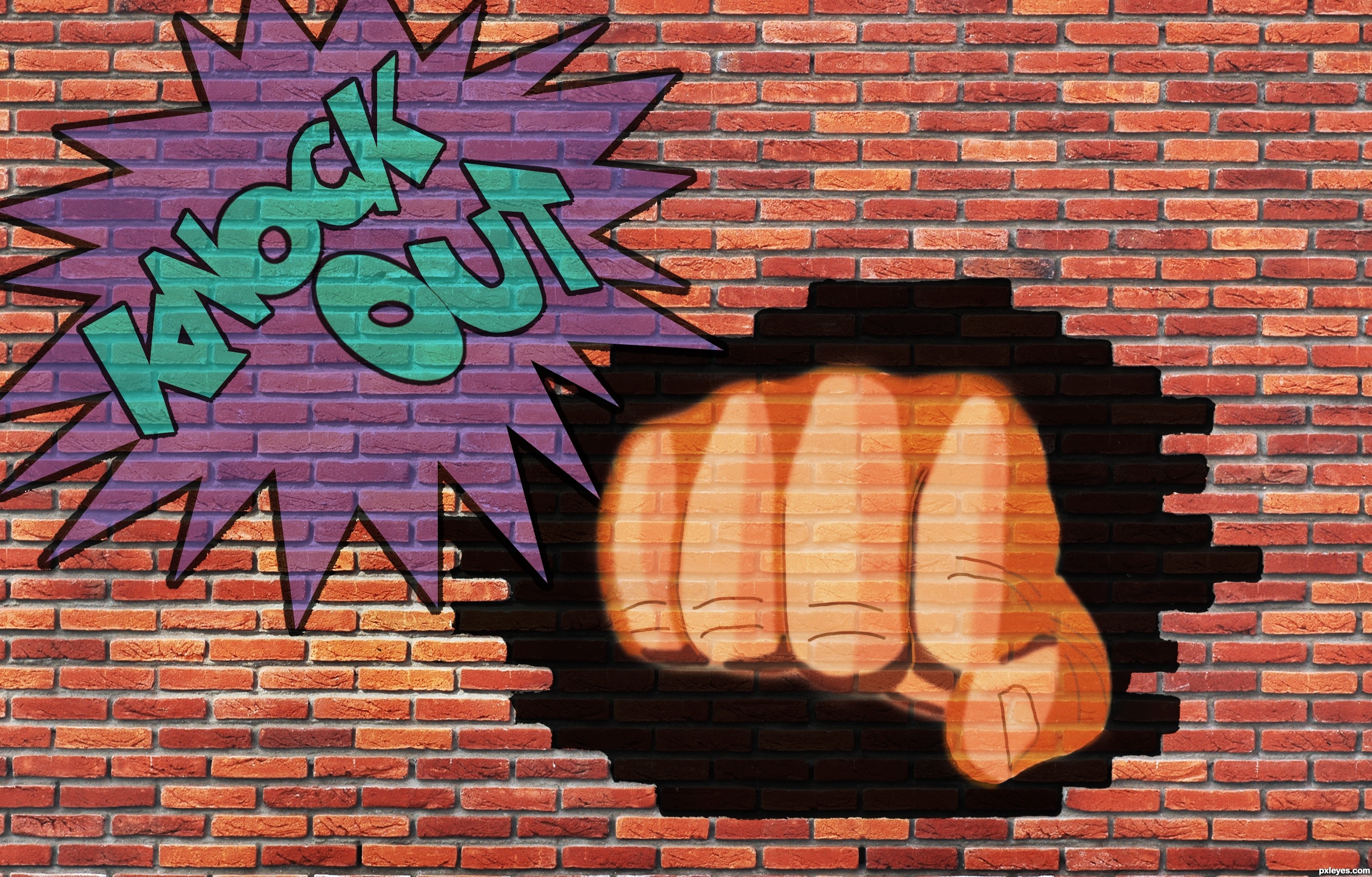 calendars, timetables. I am in sync, in season, in sequence. I activate good times and blessed moments and destroy the spirit which controls bad times, hard times hallelujah struggling times. Since my times are in your hand, I decree and declare that this year and the years to come shall be filled with mind-blowing supernatural occurrences that will bring me great joy. I dislodge demonic anchors that keep me in cycles—cycles of poverty, hardship, lack, struggle, chronic sickness and diseases. I destroy these anchors now by the word, by the blood and by the spirit. I am anchored in the Lord. I declare and decree that my struggle is over. I declare sudden surprises, supernatural increase, supreme delight in the Lord, sustainable glory, favor, wealth, riches, power and influence. I am anointed for a season. All things are passed away and behold all things have become new. With this anointing I enter into a new season and declare a new season of strength, peace, wholeness, focus, prosperity in ministry and glory. I declare that my head with never lack fresh oil. I increase in density, consistency, and potency in the name of Jesus. I decree that this oil acts as a seal of approval upon my life. It endorses me, equips me, empowers me, makes rooms for me. Cause me to live in the overflow, usher me into prophetic destiny and prominence through Jesus whom I have obtained an inheritance. Being predestined, according to the purpose of Him works all things according to counsel of His will. I seal this prayer in name of Jesus and by the power of His blood, the word and the Spirit. Now unto Him that is able to do exceedingly, abundantly above all that I could ask or think according to the power that works in me. Hallelujah! In the name of Jesus Christ, I shall end this year and every year strong and start every New Year empowered. Amen. Amen…and Amen.
Useful Links: Deliverance Prayers l How To Obtain Deliverance I For more like this, visit tGfj shareiT page
(Visited 17,797 time, 1 visit today)